Our Story......
In 1986, a group of local women did research as part of a FAS Community Development and Leadership Course. They identified a need for a short-term Refuge for women and children who were forced to leave their homes because of domestic violence. It was in Rathmines Refuge (the only Refuge in Dublin at the time) where they gained first-hand experience of the problems facing women and children seeking Refuge from violence.
In 1987, the Ballymun Women's Refuge Group applied to Dublin Corporation for a 3-bedroom flat. They also applied to FAS for a Social Employment Scheme to enable employment of workers for the Refuge.
In January 1988, the Ballymun Women's Refuge Group was allocated a flat on Sillogue Road, Ballymun, as an overnight crisis centre and referral agency. In June 1988 Aoibhneas was established providing women and children access to crisis counselling, support, legal information, emergency overnight accommodation and referral to other agencies.
It was through the teams' great efforts that women and children where provided a haven from their violent experiences, however it wasn't long before the team were unable to keep up with demand for support.
In January 1991, Aoibhneas was granted 'Approved Status' under the Department of the Environment Voluntary Housing Scheme. In 1991, Dublin Corporation allocated the flat next door to the Refuge to be used as second stage housing for women and children who have stayed long-term in the Refuge and are waiting to be re-housed. In December 1991, President Mary Robinson officially opened this extension to the Refuge. All women and children who had accessed the service were invited back for this poignant occasion.
In September 1993, plans for a new purpose-built Refuge, which would accommodate 10 families at a time, were submitted to Dublin Corporation. In January 1994, Dublin Corporation made notification of a decision to grant planning permission to Aoibhneas and the fruits of the team's hard work and dedication saw Aoibhneas open a purpose-built Refuge Centre located in Coolock in 1997.
Aobihneas today...
What started out as a refuge over 30 years ago has grown expediently to best meet women and children through each stage of the cycle of domestic abuse.
This includes access to a wraparound delivery that takes a family from crisis to recovery. Today, Aoibhneas has grown to ensure that families affected by domestic abuse have access to a suite of supports and interventions through the following services; refuge accommodation, drop- in, court preparation and accompaniment, community and outreach, education and training.
At Aoibhneas we seek to challenge and eliminate all forms of gender-based violence, including intergenerational abuse, through education and awareness.
We aim to empower women and children to live in safety and freedom from domestic abuse through the delivery of a range of therapeutic and crisis supports through the expansion of intervention-based accommodation and community services.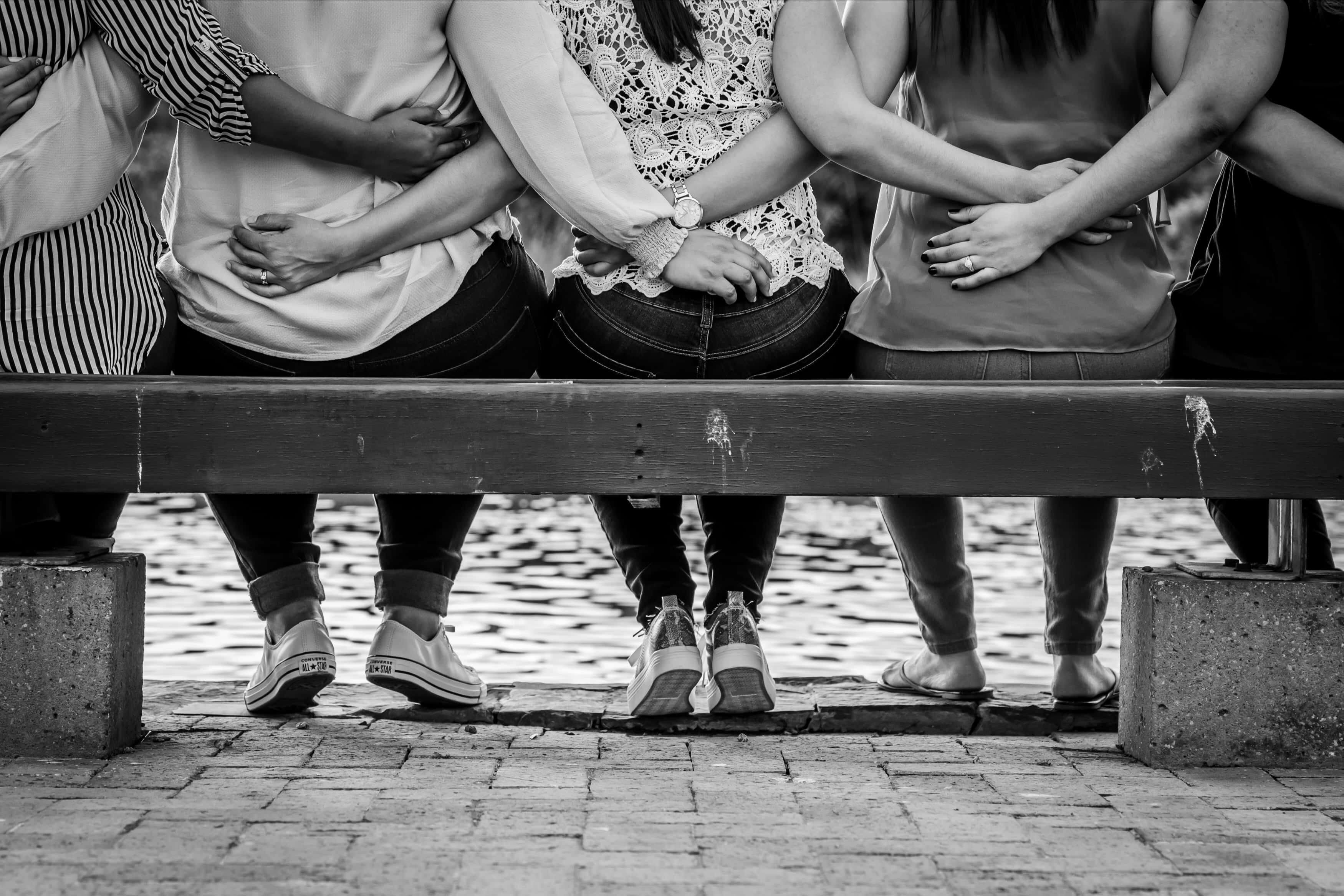 Compassionate
Our work is person centred and
built on the fundamental human rights of our service
users. We strive to understand the suffering of
others and are motivated to alleviate this suffering.
We respond to another's suffering through positively
using an interpersonal and individualised approach.
We promote kindness and empathy towards
colleagues, to remain connected, healthy, and
productive as we work with trauma on a day to day
basis.
Empowering
We support our service users to
heal and to become stronger and more confident
in controlling their lives and claiming their rights,
including the right to freedom from abuse. At an
organisational level we put in place structures to
enable, where possible, decision making at every
level within the organisation.
Empathetic
We give service users the necessary
time and space to express their feelings and
emotions and we respond supportively and
without judgement. At an organisational level we
strive to actively engage and listen, at the same
time encouraging genuine perspective taking and
compassion.
Respectful
We treat our service users with courtesy,
dignity and respect, showing them consideration and
working with them at their pace. At an organisational
level we promote respect as an action by exhibiting
an interest in, and appreciation for, others'
perspectives, knowledge, skills, and abilities, by
expressing recognition and gratitude for the efforts
and contributions of others and by taking concerns
seriously
Courageous
We hold courageous conversations with
service users about their situation and options for
them, with staff about their own development and
the development of the organisation, with policy
makers and funders about how our vision can be
achieved and supported. We strive to encourage
discussion and conversation within the organisation
defined by a commitment to lean into vulnerability
and create a culture that inspires courage. This
involves stepping up as a leader in our area of
specialism, pioneering efforts including stepping into
new areas, and taking action.
Trustworthy
We work hard to gain and maintain our
service users' trust and confidence. We are honest
in our dealings with them, with our staff, with our
partners, collaborators and other stakeholders.
Learning
We learn from our service users'
experiences and their feedback to us and this
informs how we work internally and with others.
We keep up to date with the latest developments
and practices in our sector and apply the knowledge
gained to our own work.
Ambitious
We are driven and have the
determination to work to eliminate gender-based
abuse. We endeavour to foster individual and
collective ambition by hiring motivated employees
that feed into organisational culture to promote
progressive change.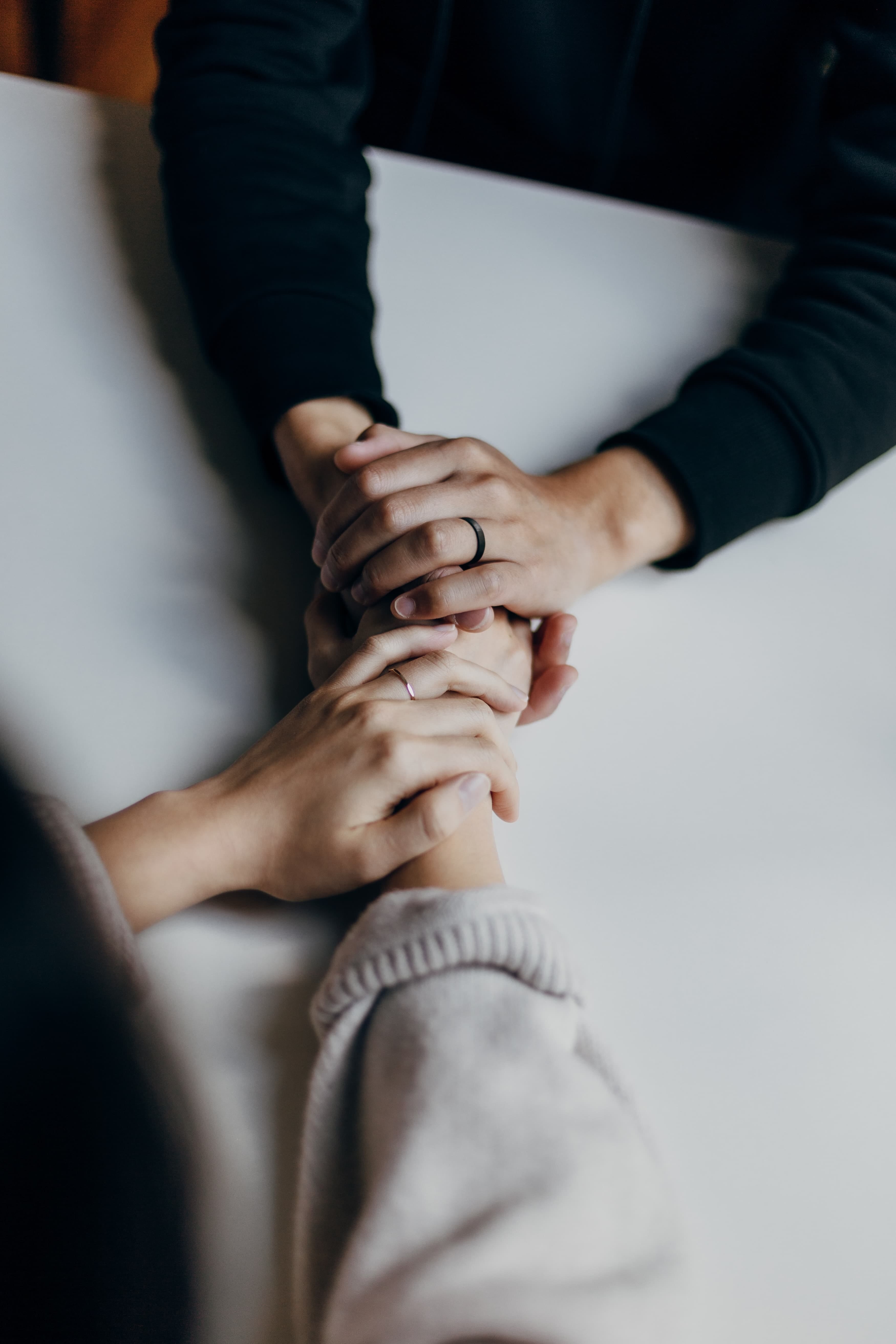 Aoibhneas is fully committed to upholding the highest standards of Corporate Governance. We believe that maintaining high standards is integral to demonstrating accountability to those who fund and support our work. It also ensures that our organisation is proactive and responsive in achieving our goals and objectives.
Audited Accounts 
Annual financial accounts externally audited and publicly available. We file annual tax returns with the Revenue Commissioners.
Risk Management Frameworks
Risk management frameworks are embedded in the organisation through policies, procedures and supporting tools around management, governance, and performance.
Staff and volunteers are Garda vetted and require clearance.
Charity Regulator
We comply with the Charities Act and are registered with the Charities Regulatory Authority (CRA), Ireland's national statutory regulatory agency for charitable organisations.
Governance Code
We are signed up to and comply with the Governance Code, with policies and procedures in place to ensure effective Governance.
Housing Agency
We are annually reviewed and registered with the Housing Agency, the Government Agency set up to regulate Approved Housing Bodies (AHBs). We supply annual financials which comply with the new Financial Standard and Assessment Framework to provide for robust financial regulation and oversight of the sector.
Company Registration Office 
We submit our annual financial returns to the Companies Registration Office (CRO), with all directors registered and up to date.
Statement of Recommended Practice (SORP)
We comply with the Statement of Recommended Practice(SORP) (FRS102), Accounting and Reporting by Charities, where we follow respected practice in relation to accounting and reporting.
Aoibhneas is governed by a voluntary Board of Directors, made up of experienced and driven people in the fields of Human Resources, Leadership and Management, Finance, Communications, Social Work, Community Development, Legal, Engineering, Risk Management and Public Relations. The Board is advised by a number of expert committees and is responsible for the overall control and strategic direction of our organisation.
There are four committees that also report directly to the Board on a regular basis.
Finance and Audit
Risk Management and Health and Safety
Human Resources and Staffing
Strategy and Fundraising
All directors are voluntary and receive no remuneration. The Board meet throughout the year at 6–8-week intervals and has its AGM annually in May of each year.