The Aoibhneas Board discharge the day-to-day organisation and running of the company to Chief Executive Officer Emma Reidy, her management team, frontline support staff and administrative staff.
Our staff team provide a multidisciplinary range of practical, emotional and therapeutic supports for women and children.
Our team includes Keyworkers, Social Care Workers, Outreach Workers, Court Preparation and Accompaniment Workers, Weekend Support Workers, Night Support Workers, Activity Worker, Administrators, Housekeeping and Maintenance personnel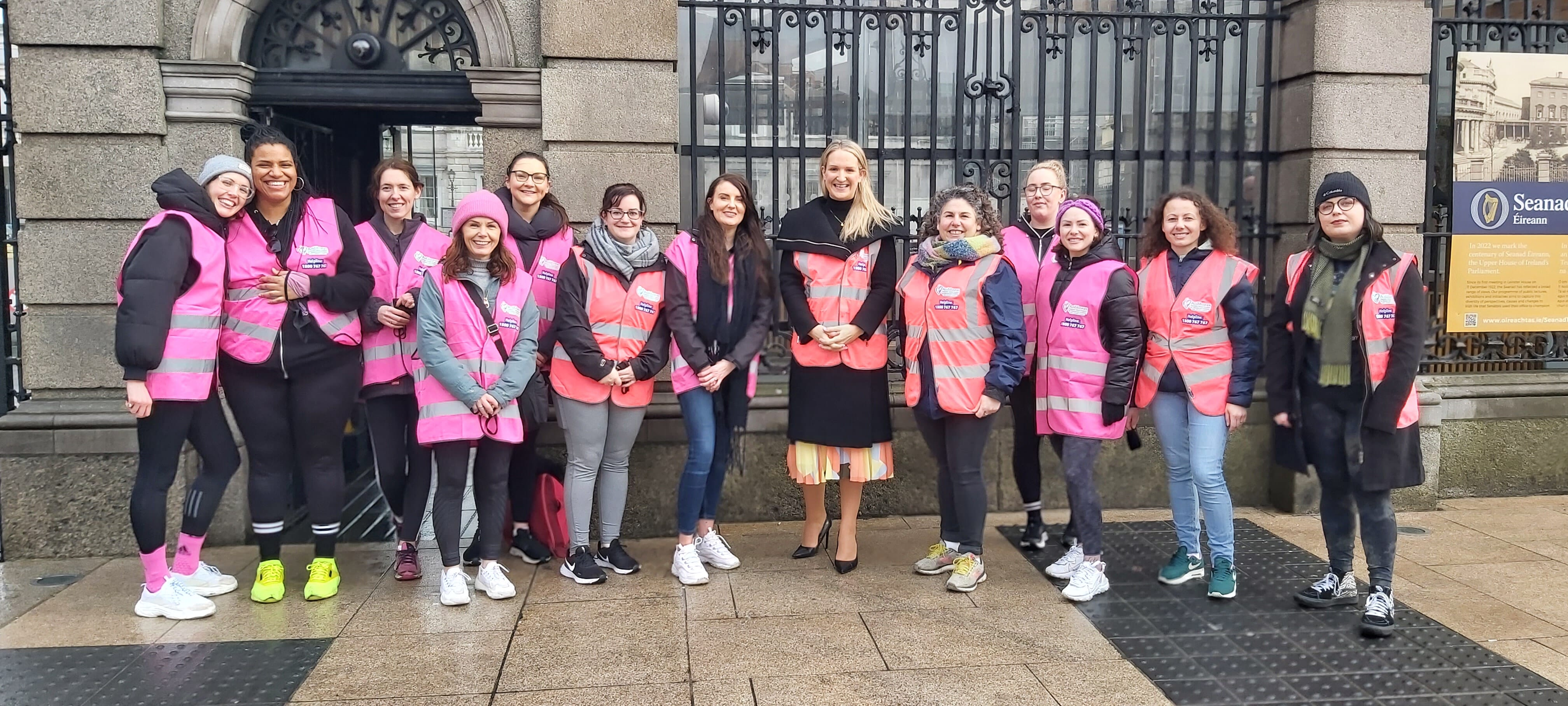 We are looking for a Community and Outreach Worker to join our expanding team to
provide an outreach service focused on enabling women experiencing domestic
abuse access the necessary supports required to remain safely in their own home as well as post-refuge service to women who return home or relocate.
Interested applicants should forward their CV and a short covering letter stating their suitability for the role.
Please email [email protected] by Friday 31st March, 2023 by 5 pm for the attention of
Cristina Santamaría,
Head of Services
Aoibhneas CLG.
PO Box 5504
Dublin 17